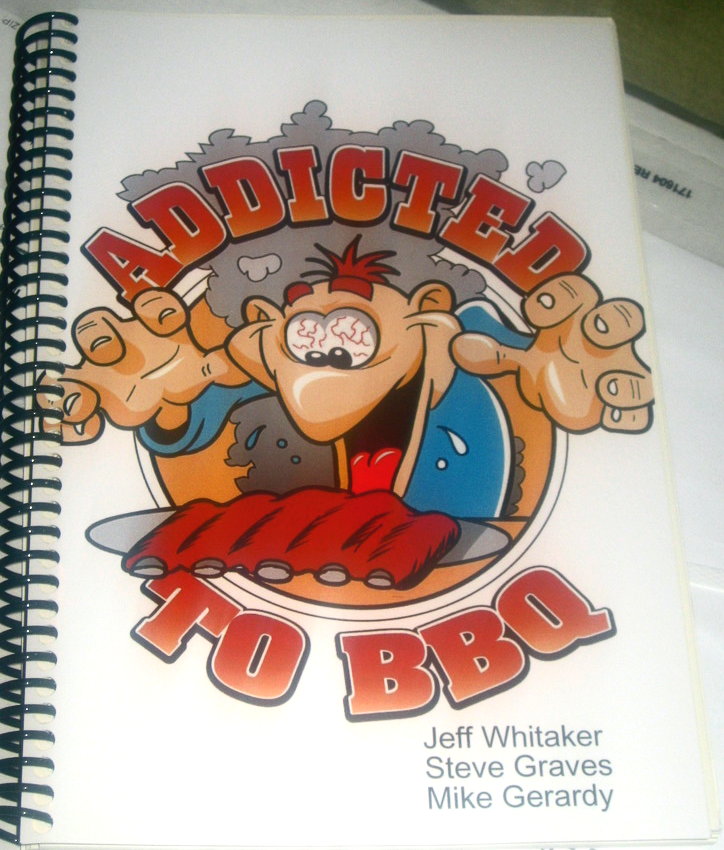 Addicted to BBQ!!
Mike and Steve planning recipes!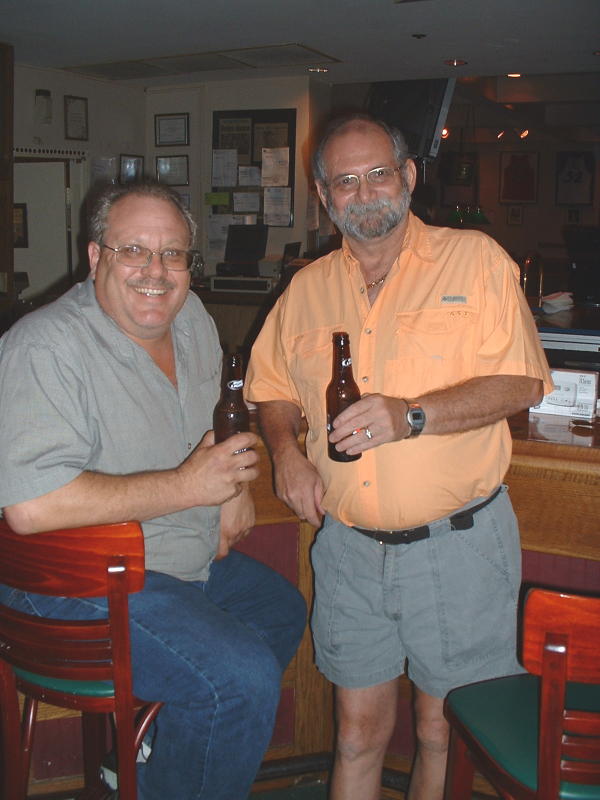 And Jeff testing the recipes!!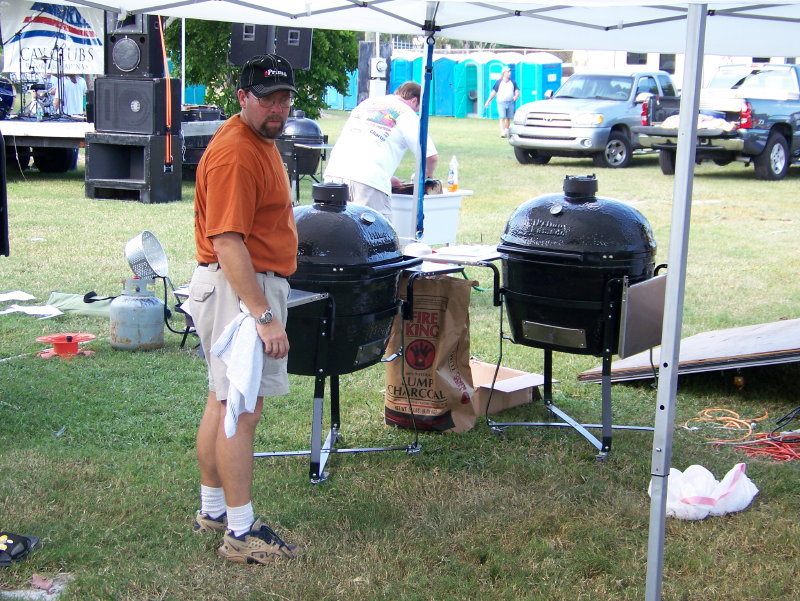 Most of the recipes in this book have been tried and true tested by Ask-A-Butcher (Steve), his bbq buddies, Jeff (OvalRuler) and Mike (Hvac4u), during a week long retreat in Lynchburg, Tennessee at the Jack Daniels Distillery. The remaining recipes were perfected in our spare time while participating in a barbecue competition in Key Largo, Florida and other venues around the Southeast USA.



The premise of this book revolves around ceramic grills, but the recipes and information can be converted to gas or charcoal grilling with no problem.
The BBQ Butcher is now using only the Dry Bag Steak method for dry aging beef.